An award-winning production house with over 25 years of experience.
Ocean Entertainment is a boutique production house, having specialized in developing and producing award-winning factual series and documentaries.
We have service-produced numerous series, with our US and UK clients, for Discovery networks: Investigation Discovery (Did He Do It?), TRVL (These Woods Are Haunted, Alaska Triangle) and Discovery Channel (Bad Chad Customs).
From highly-stylized dramatic recreations to occu-doc and reality series, our team is experienced in a variety of dramatic and factual genres. We are a hub of film and television production, with a large roster of talented crew across all departments.
Play Video
Watch Our Showreel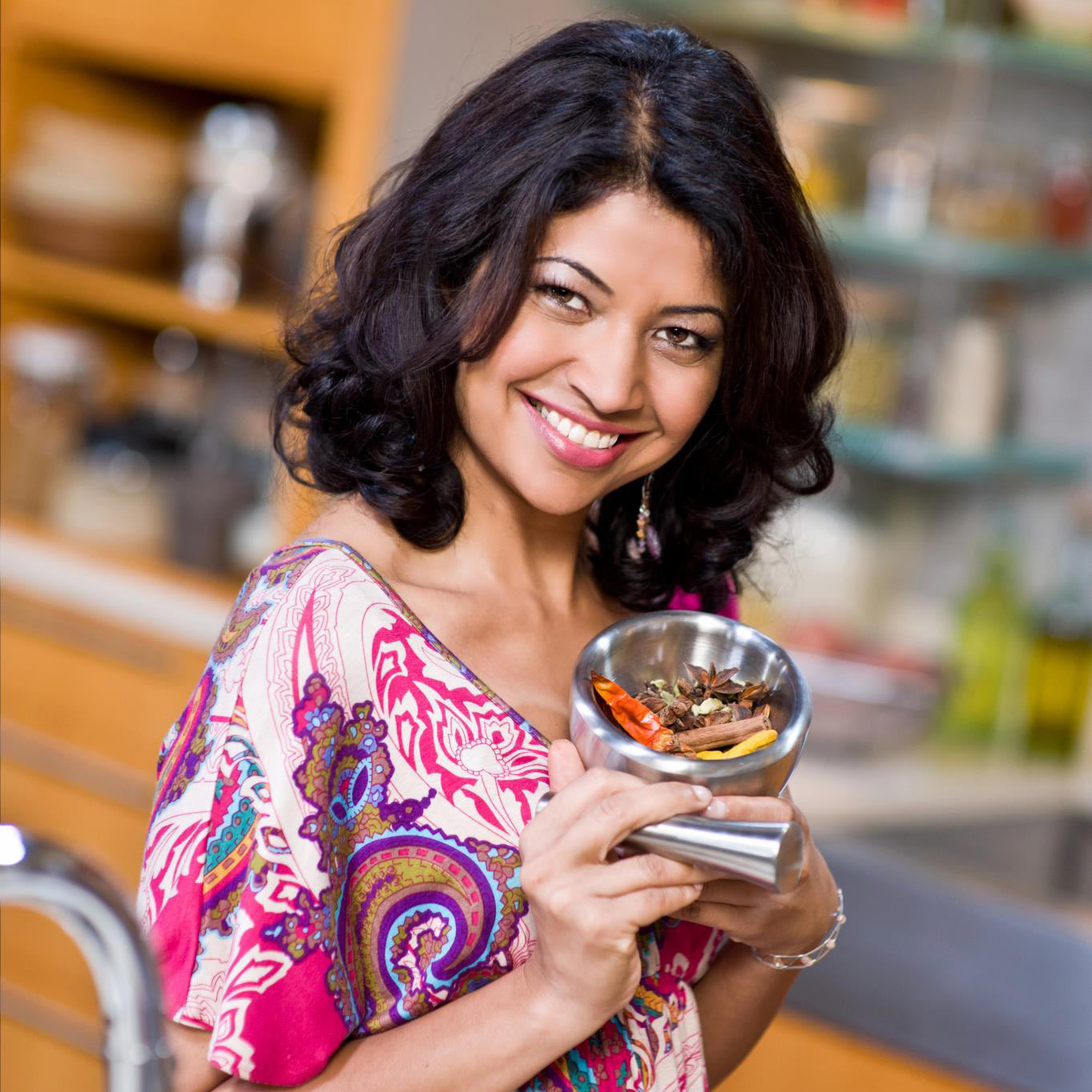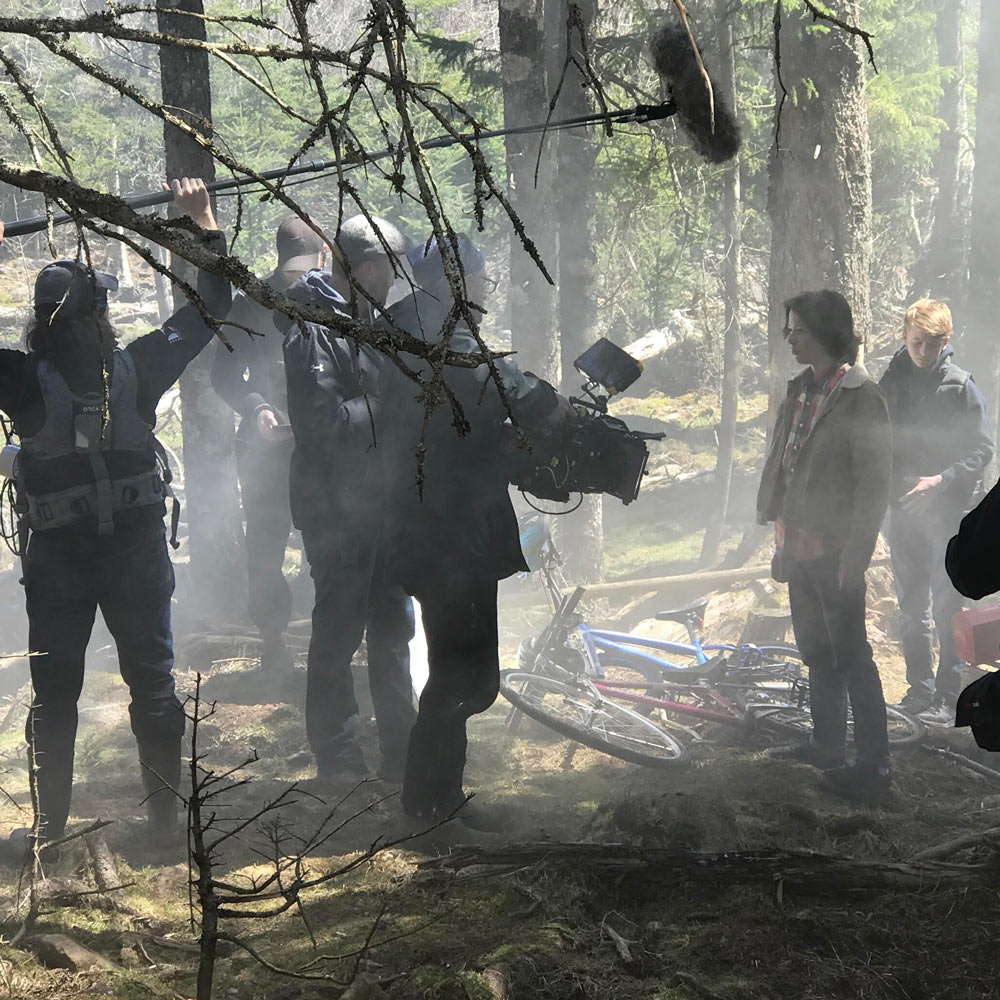 Professional local crew, tax incentives, stunning landscapes, and welcoming locals.
Nova Scotia is a direct flight from Los Angeles, New York or London. We experience all four seasons in their full vibrancy, and our locations range from modern urban cities to sunny white sand beaches and historic small towns; urban centres to deep forests with pristine rivers and lakes. Nova Scotia boasts scenic vistas, gently rolling hills, quaint fishing towns, and rugged rocky terrain.
Filming your project here with a Canadian producer opens the gates to our Federal tax credit and competitive Provincial production incentive programs. Filming here will save you money. Ocean Entertainment will work with you to stretch and maximize your budget so that as many of your dollars are seen on-screen as possible.
Explore Nova Scotia Locations